Was ist "WoW"?
"Waiting On" Wednesday ist ein wöchentliches Event, gehosted von Breaking The Spine, dass über Bücher informiert, die noch nicht erschienen sind, auf die wir aber nicht warten können! 🙂
Mein "Waiting On"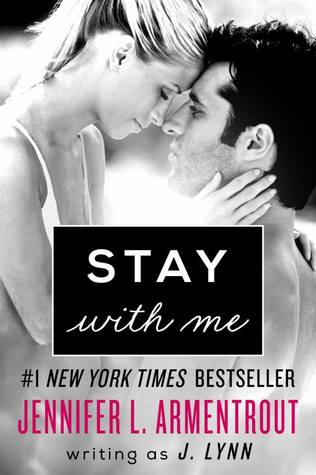 At 21, Calla hasn't done a lot of things. She's never been kissed, never seen the ocean, never gone to an amusement park. But growing up, she witnessed some things no child ever should. She still carries the physical and emotional scars of living with a strung-out mother, Mona—secrets she keeps from everyone, including her close circle of college friends.
But the safe cocoon Calla has carefully built is shattered when she discovers her mom has stolen her college money and run up a huge credit card debt in her name. Now, Calla has to go back to the small town she thought she'd left behind and clean up her mom's mess again. Of course, when she arrives at her mother's bar, Mona is nowhere to be found. Instead, six feet of hotness named Jackson James is pouring drinks and keeping the place humming.
Sexy and intense, Jax is in Calla's business from the moment they meet, giving her a job and helping her search for Mona. And the way he looks at her makes it clear he wants to get horizontal . . . and maybe something more. Before Calla can let him get close, though, she's got to deal with the pain of the past—and some very bad guys out to mess her up if she doesn't give them her mom.
Ich wusste garnicht, das Jennifer auch unter einem Pseudonym schreibt! :-)) Dieses Buch ist zwar der dritte Band in einer Reihe und ich habe die anderen beide noch nicht gelesen, aber ich habe es vor! Und dieser Post ist erstmal für alle die, die die anderen beiden Bücher gelesen haben und es nicht erwarten können.
Stay With Me kommt am 23. raus!
Ich hoffe ihr hattet einen guten Start in die Woche, bis morgen! 🙂