Ich wurde von Emalie von The Bookgatherer für den The Beauty and Books Tag nominiert! Also erstmal ein Dankeschön an Emalie! 🙂
Info am Rande: Ausgedacht hat sich den Tag Books And Palettes ! 🙂
Los geht's:
Eyeliner: Tell us about a book that defines who you are or that means a lot to you personally, and then show us your favorite eyeliner.
Ich würde sagen Ali's Pretty Little Lies, weil das mein erstes Buch auf Englisch war. :-))

Ich verwende eigentlich keinen Eyeliner, aber wenn dann den Eyeliner Pen Waterproof von Rival de Loop Young.


(Ist vom Prinzip her der Gleiche.)
Mascara: You can't leave the house without mascara. It brightens your eyes and makes you look more awake after a night of not-so-much sleep. What's one book you stayed up late to read? Then, show us your favorite mascara.
Alles Bücher der Lux-Serie! Jennifer ist einfach mein Auto-Buy-Author und ich liebe ihren Schreibstil und ihre Ideen!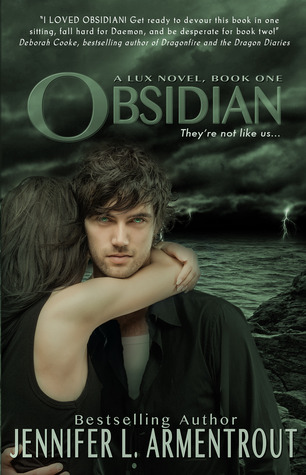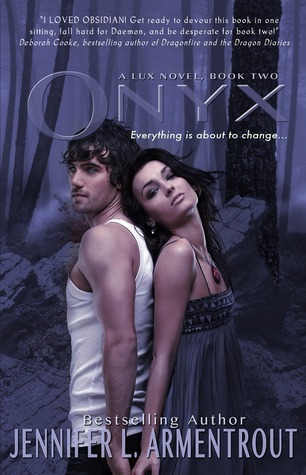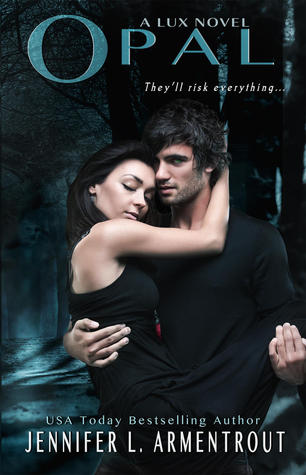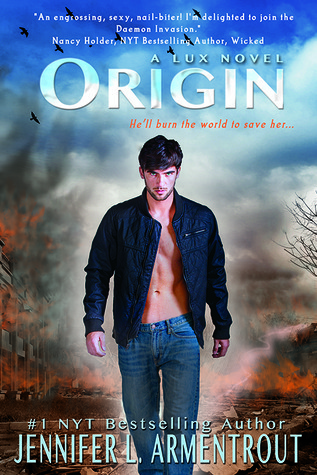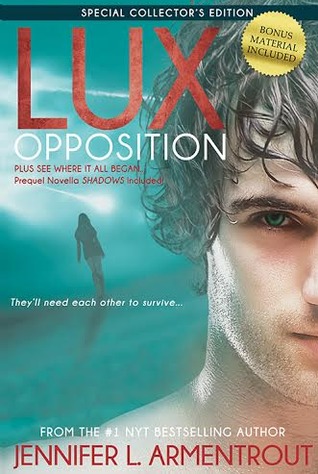 (Die letzten 2 passen nicht rein!! Argh!!)
Ich mische immer get BIG LASHES (die blaue) von essence mit der SUPERSIZE Mascara von Manhattan.
Lip Balm: The best lip balms are sweet and smooth. Give us a sweet, easy read. Then, show us your favorite lip balm.
Seriously… I'm Kidding von Ellen! Ich habe es mir zwar (nur) angehört, aber selbst das war echt super so für nebenbei und ich würde es gern auch noch lesen.
Concealer: A book you are embarrassed to say you've read or own.
Da fällt mir keines ein! Selbst wenn ich Twilight oder Shades of Grey gelesen hätte(was ich noch vorhabe), würde ich mich nicht dafür schämen. 😉

Nail Polish: Nail polish is like an accessory. Show us a book with a beautiful cover. Then, show us what is on your nails, if anything.
Ich hab mal mein Bücherregal bei Goodreads durchgesehen und habe 3 Favoriten: Love Letters To the Dead(Ava Dellaira), After the End(Amy Plum), Gravity(Melissa West)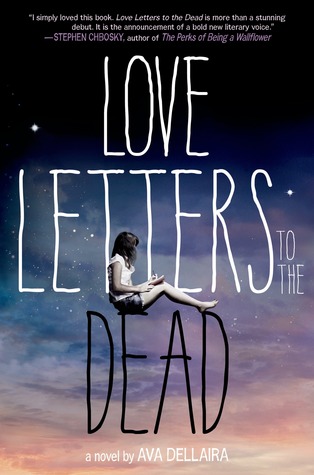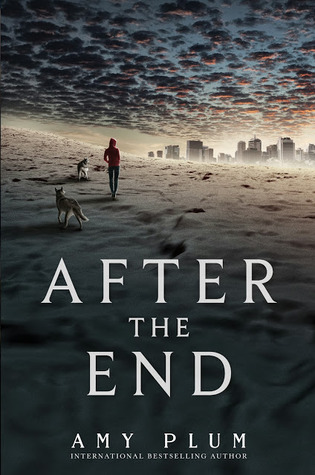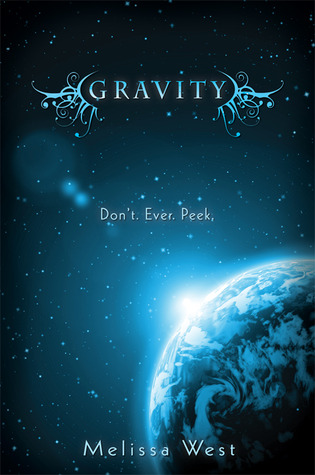 Hach die sind so schön… :-))
Meine Nägel? Die haben schon lange keine Farbe mehr gesehen! 😉
Sunscreen: Sunscreen goes hand in hand with the beach. Show us a book that takes place at or near a beach. Also, what are your favorite beach reads?
The Wild Zone(Joy Fielding)
Am Strand lese ich am liebsten Bücher, in denen ich so richtig "versinken" kann. 🙂
Im letzten Sommerurlaub habe ich zum Beispiel We Were Liars und White Hot Kiss gelesen. 🙂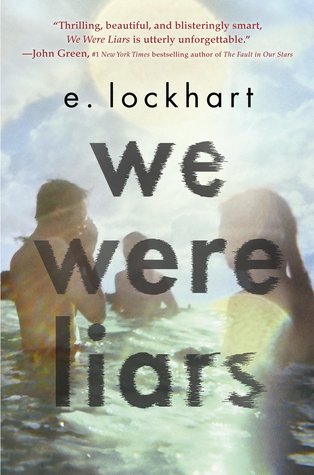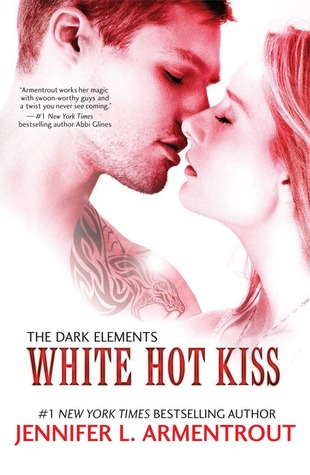 Makeup Remover: Sometimes the look you create is disappointing, so you break out the makeup remover to clear the evidence. What is a book you wanted to like that ended up disappointing you?
*BAAM*


*BAAM*

Ich möchte gern jeden nominieren, der Lust hat diesen Tag zu machen! 🙂