(No review today, sorry!
)
Got a new book haul!! So excited.. Go read on! :-))
I think I bought all of them by myself…yeah I think so. 😀 I went shopping in a Thalia shop and on their online shop a week earlier or so. Uhm and yeah I bought something else at Thalia! :-))

In Real Life

Miss Peregrine's Home for Peculiar Children (#1) by Ransom Riggs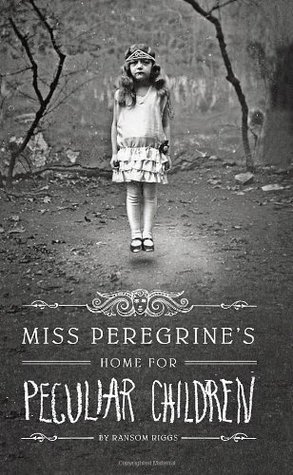 Der Monstrumologe und der Fluch des Wendigo by RickYancey (#1+#2 of The Monstrumologist series bound in one book, German)
Weltbild
Goodreads #1
Goodreads #2
Faust I by Goethe

A Midsummer Night's Dream by Shakespeare

Online Shop
Alienated (#1) by Melissa Landers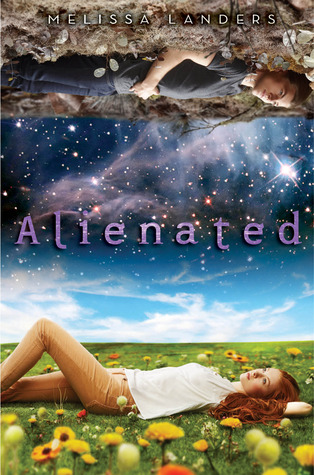 Pure by Jennifer L. Armentrout (#2 in the Covenant series)
Deity by Jennifer L. Armentrout (#3 in the Covenant series)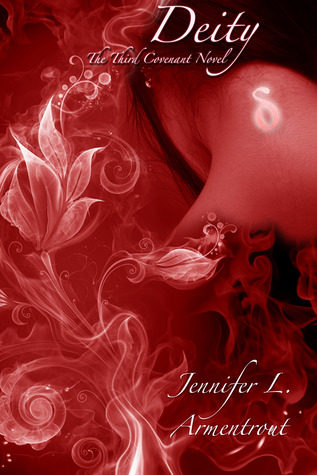 No Books
So the secret of it all is… I bought DVD's that were on sale! Okay so 3 of them aren't from Thalia, but that doesn't matter. :-))

Super 8
Pitch Perfect
The Secret Life of Walter Mitty
Footloose (1984)
So I've been watching The Flash lately… who else is watching it too and what do you think of it? I love it! How far did you watch already?