Gravity (The Taking #1) by Melissa West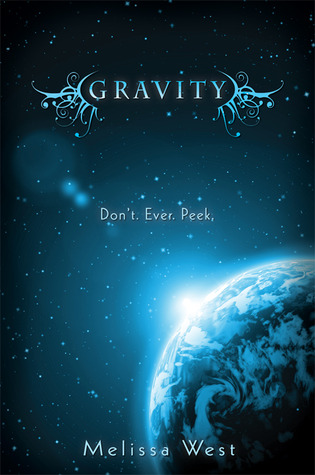 In the future, only one rule will matter:
Don't. Ever. Peek.
Seventeen-year-old Ari Alexander just broke that rule and saw the last person she expected hovering above her bed — arrogant Jackson Locke, the most popular boy in her school. She expects instant execution or some kind of freak alien punishment, but instead, Jackson issues a challenge: help him, or everyone on Earth will die.
Ari knows she should report him, but everything about Jackson makes her question what she's been taught about his kind. And against her instincts, she's falling for him. But Ari isn't just any girl, and Jackson wants more than her attention. She's a military legacy who's been trained by her father and exposed to war strategies and societal information no one can know — especially an alien spy, like Jackson. Giving Jackson the information he needs will betray her father and her country, but keeping silent will start a war.

Goodreads rating: 3
Actual rating: 3.5
Well again I read this a while back (end of January), but I'll try to gather my thoughts up.
I think I rated it the way I did, because I still think there's more to come and this more will be far better. The first book, again, feels like an introduction. But it also feels like everything is being prepared and set for the big fight, and that's what I'm waiting for!
In this book there were alien things going on, high school and a tough father-daughter-relationship which wasn't on an emotional level. It was all serious and business, like she wasn't even his daughter.
In high school there was this villain, who (in the end) actually was kind of nice. At least I think I remember the person as "kind of nice" in the end.
And the alien stuff? I think that's a great thing! It wasn't exactly new, but I've never read a book with a "no-peeking" part. It was interesting and I was sitting at the edge of my bed on that first night in the book! (I don't want to spoil anything.)
Do I want to read the second book? Was there a cliffhanger? I remember that there was a mean cliffhanger. It wasn't that huge, but it was a mean one. Definitely! So yes, once I get my hands on the sequel, I will read it!
Why 3 stars? A while ago I found this really cute rating system and I though: Hell yeah! This person is right!
5 Oh God. This is Awesome!!!
4 I love it!
3 I like it enough.
2 Uhmm…it's ok.
1 What happened?
So I like this book and it was a good read. If you like/love to read alien-based books you should go for it!
Oh and one last thing: ISN'T THE COVER GORGEOUS??! Here's the sequel…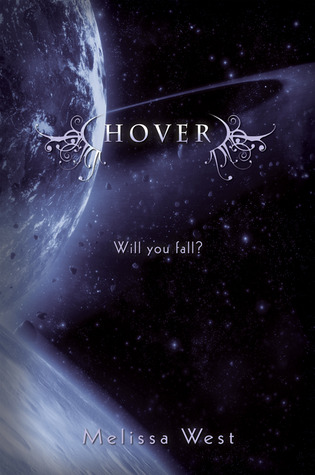 And the sequel to the sequel…
WHAAAT?! These are so damn beautiful!! *-*
Oooh-kaay. I hope I could tell you something proper about this book! 😀 If you want to read it or not is still your choice (I have a blog post in work about that…).
Happy reading! 🙂