I'm happy to bring you the 'Summertag Madness Book Tag' which was originally created by JackEatsBooks! So a big thank you here because it's a way of saying 'Welcome to Summer' and just plain awesomeness! ((:
Also here's the link to Read.Run.Study.'s blog where I discovered the tag! Click right here
1. Show a book with a Summery cover! i.e Sun, Beach etc.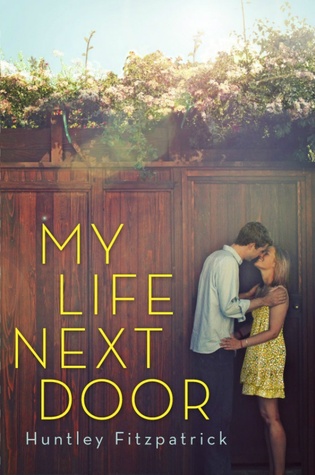 My Life Next Door! This is just SO summery.
2. Pick one fictional place that would be the perfect destination for your Summer Vacation!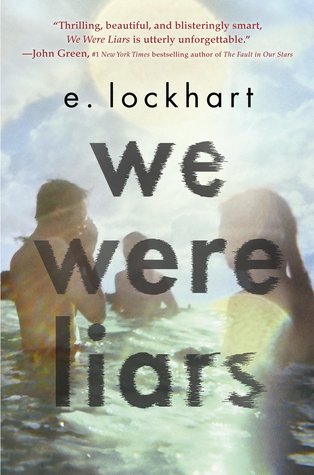 Beechwood Island in Massachusetts from We Were Liars. It would be the perfect place for a summer vacation..despite what happened!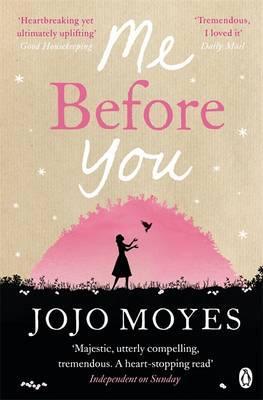 3. You're about to go on a flight to your Summer Vacation. But you want to read a book that lasts for the whole flight so what novella do you choose?
Maybe Me Before You by Jojo Moyes because I haven't read it. But I'd probably be too intrigued by the view so a shorter bok would do the deed, too.! 😀
I'd probably pick Meet Me at the River by Nina de Gramont over Me Before You because I've been wanting to read this book for so long!
 4. You have a case of Summertime Sadness what happy book do you
pick up to shine a smile on your face?
Any book by Jennifer L. Armentrout or Saving Elliot!
 5. You're sitting at the beach all alone…which fictional character
would be your beach babe?
Normally I'd take Daemon or Roth. But I'd also like to pick some other characters that are just fantastic!
Okay damn it I'll go with Elliot Fintry! Or wait do I take Cole Stone? There are so many guys to choose from!
6. To match your ice cream you want an icy cool sidekick! Which fictional sidekick do you pick?
I had to think about that one really hard…but I choose Dee from Obsidian! Love her. :-))
7. Share the Summertime Happiness! Who do you TAG?
Definitely Emalie! 😉