This will be an ongoing post and will be updated every once in a while. The readathon starts now and I'm looking forward to reading, snacking and drinking tea!
Find out everything about the readathon here.
The Opening Survey!
1) What fine part of the world are you reading from today?
Germany! 🙂
2) Which book in your stack are you most looking forward to?
Probably The Prophecy by Jennifer L. Armentrout. Though I don't know if I want to finish it yet…
3) Which snack are you most looking forward to?
Tricky! I need to name two… my cheesy corn puffs and my strawberries!
4) Tell us a little something about yourself!
It's not my first readathon and I've participated in those one before, several times. But not in the last years, can't wait!
5) If you participated in the last read-a-thon, what's one thing you'll do different today?
Well sadly I can't read all the time, because I still need to do some stuff for uni…so I guess that's something I'll do differently. 😦
Hour 1-4
For the past few hours I've been reading "Crazy in Love" by Emma Winter (German book and author). I can't wait to write a review on it! I read three hours in one piece and am now going to do a little social media and some other chores. 🙂
Hour 8
It definitely took me more time than I anticipated, but I got to cross off a few big todo's! Now back to reading! ❤
Hour 11
I've finished my first book! and let me tell you, it was a ride… I've been reading again since hour 8 and finally got through it… I'll start my review now and then what? I'm not sure yet! I want to read a heavy-romance book like "After" by Anna Todd, but that's nowhere near my TBR list. 😀 But on the other hand…the readathon is special and usually gives me a feeling of "you can read anything". I guess I'll update you! I also don't know yet when I'll go to bed. It's past midnight now and I want to get a good and decent sleep within doable hours. 😀
Hour 22
I'm finally back! I wrote a review, checked some social media, slept for 7 lovely hours and now I'm back to reading. And have a very tasty cup of coffee at my side- 🙂
By the way, I'm currently listening to Youngblood by 5 seconds of summer (while reading "The Prophecy" by Jennifer L. Armentrout) and I don't know why it's so GOOD!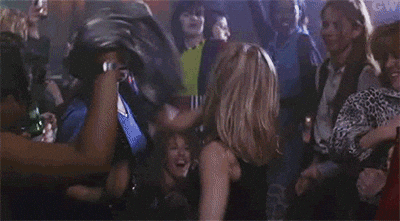 Hour 24
It's the last hour! 😦 It's always sad when the readathon is coming to an end, but I also know there'll be another one – though without Andi and Heather, who rocked and organized this readathon for years! It's sad to see them go, but just keep in mind: they'll still join in as readers.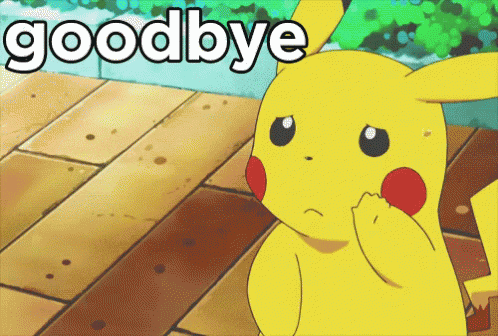 In this last hour I'm just gonna read and read and read!
Closing Survey
1) How would you assess your reading overall?
I think I'm happy with it! I could've done more, but I got some other to-do's and a full review in!
2) Did you have a stategy, and if so, did you stick to it?
Hmm… I wouldn't really say I have a strategy. But I do get a lot of different snacks beforehand, drink a lot of water and make myself as cozy as possible!
3) What was your favorite snack?
As I anticipated, it was both the strawberries and the cheesy puffs! I didn't get to backing my muffins, but I'll do that now. 🙂
4) Wanna volunteer for our next event? Stay tuned for the recap post!
Yes and I already put my name in the pot! I wanted to host a mini challenge for a while, but never had an idea – but now I have something! And I'd love to see how that turns out. 🙂 If you want to help out next time, too, check this post!
Some satisfying stats:
Page count: 349 (270+ 79)
Books read: finished 1 and read on in one more (Crazy in Loveand The Prophecy)
Snacks consumed: Strawberries, veggies, cheesy puffs, kinder chocolate and sandwiches!
What my reading looked like
Happy reading! And don't forget to check back in next October for another 24 hour readathon! 🙂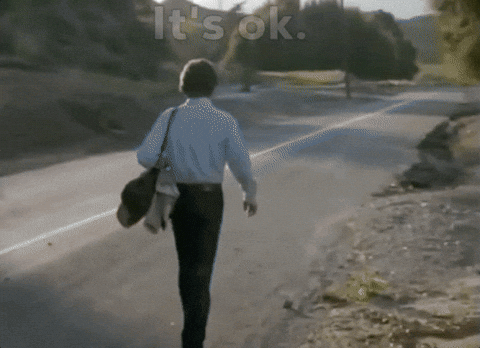 Find the readathon on Instagram, Facebook, Goodreads and their page!